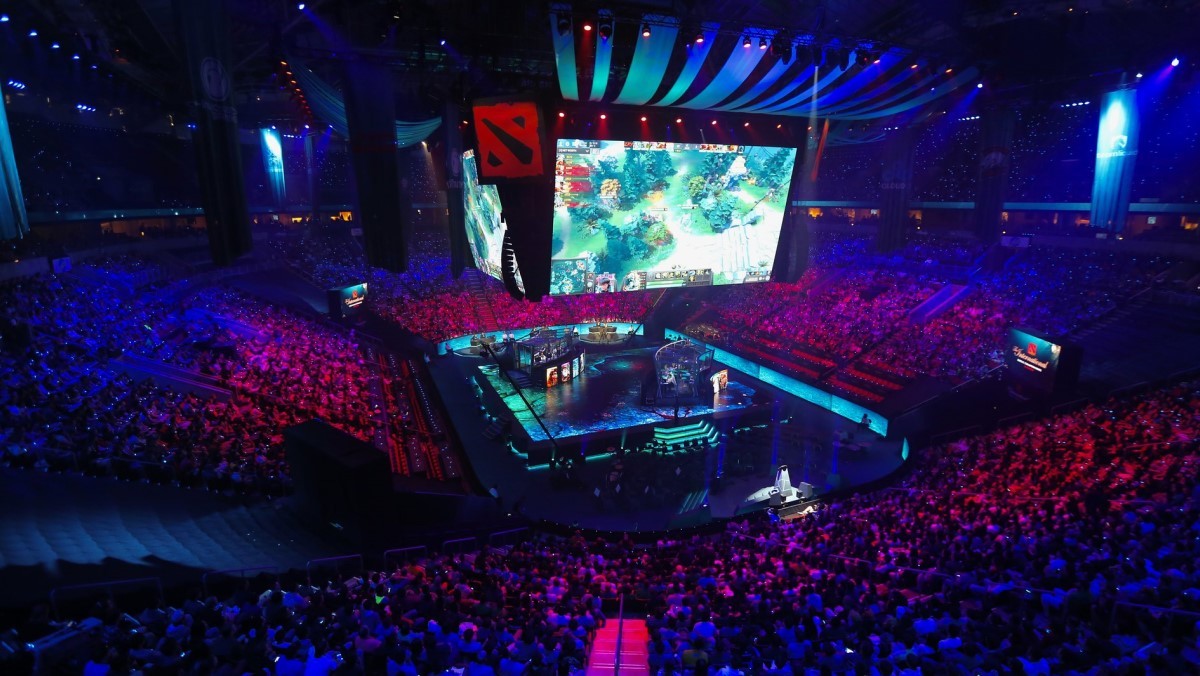 I'm kind of bummed out that TNC Predator was eliminated at the DOTA 2 International 2019.
Dammit, Miracle and your Anti Mage!
I mean… Mineski got me hooked with their Ginebra "never say die" ways but Kuku, Gabbi, Tims, Armel and Eeyou could have been better Southeast Asia picks.
Plus all of them are Filipinos.
Oh well.
The thing that sucked about this is that after losing the first game of their Best-of-Three series, TNC failed to advance because of a bad draft. I will not criticize TNC for not banning the Anti-Mage but it was as if the last 15 minutes of the TNC versus Liquid Game 2 match was just prolonging their agony.
They just threw everything at Miracle to no avail.
TNC Predator were spamming taunts in the middle of the game and I guess their mind right then and there was just to play the match without over-thinking anything. Because of the superior Anti Mage, they transformed into pub gamers?
I am still a fan of TNC and there are times when I just chill at their 2016 come-from-behind victory against Miracle and his former team, OG.
Anywho…
END